COMMITTEES
AUCSA's committees are the core of the social life at AUC. By and for students, these committees facilitate a wide variety of fun activities. From debating sessions to curry workshops and from epic parties to meditation sessions – there is something for everyone. You can find the list of committees below. Do you have the feeling something is missing? Start your own committee! You will find all the information you need in the guidelines.
AIMUN
is Amsterdam International Model United Nations, taking students all over the world for MUN conferences.
AUCANDANCE
is AUCSA's very own dancing committee. Join a Hip-Hop, Modern, Contemporary, Jazz or Dancy Hall dance class.
AUInvest
is the commitee that will provide you with all the advice you need to properly invest in your future.
cuisine
is food appreciation to the max. They cook, feed, and share. Join their events so you can impress your friends with dazzling recipes.
gaze
is an interactive media committee. Gain a new perspective on the world.
onstage
is AUCSA's own performing arts committee, organising plays and the famous AUC Open Stage.
pubquiz
is AUC's very own pub quiz committee. How long is the Chinese Wall?
Springboard
is AUC's career event. Jumpstart your future!
webradio
keeps the community up to date with their live shows.
ART
is AUCSA's visual arts committee, organising workshops, exhibitions, and other events.
AUCMUN
hosts AUCSA's very own MUN event every year. Join students from all over the world for a three days of debating.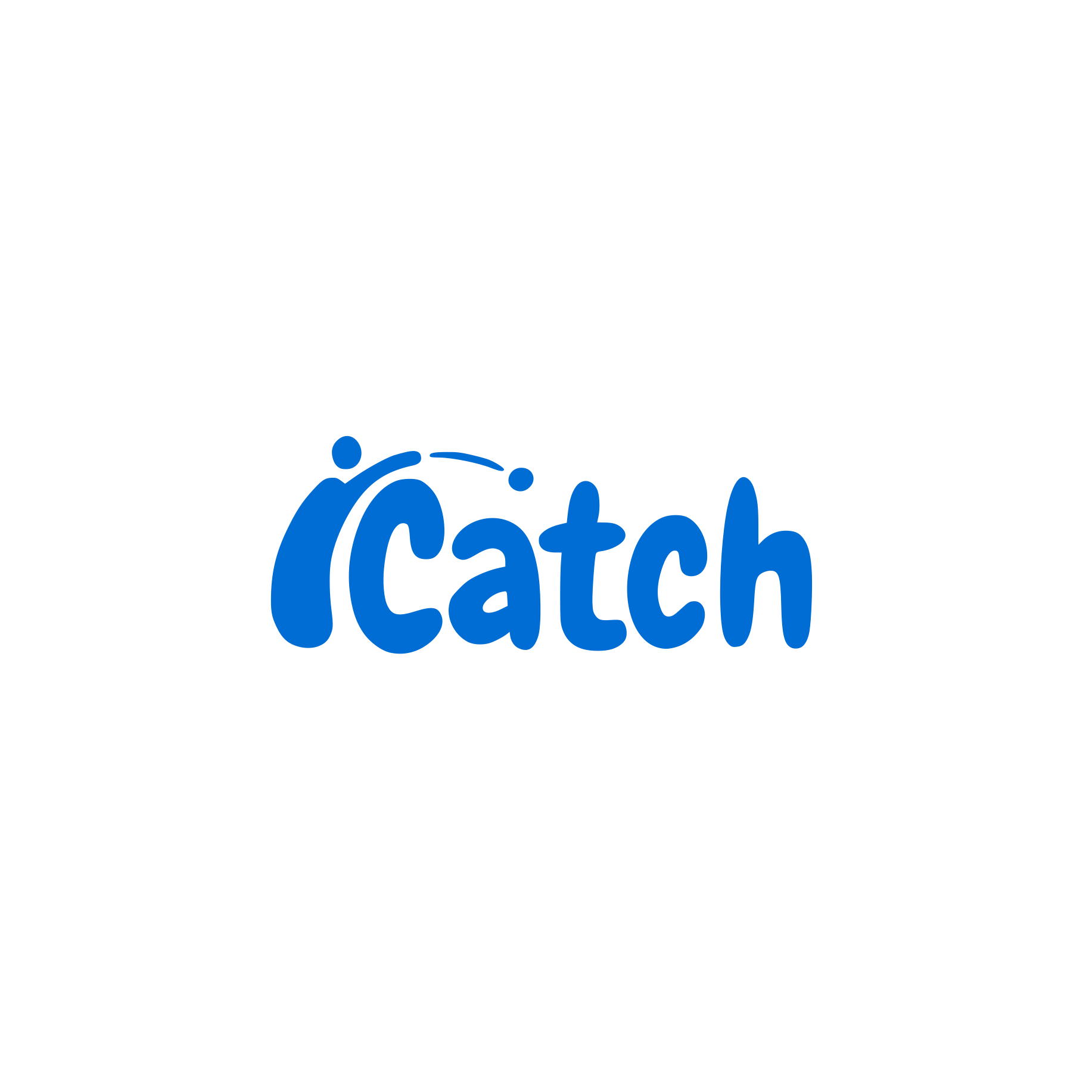 Catch
is AUCSA's sports committee, organising practices for football, basketball, volleyball, hockey, and running, chess, and cheerleading.
cut
is AUCSA's film-appreciation committee, organising screenings from Japanese cult films to blockbusters.
Handson
is AUCSA's down to earth philanthropy committee, organising fundraisers and awareness events.
pangea
Pangea is AUCSA`s sustainability committee! 100% motivation to save the planet!
raw
is AUC's very own photography committee. Learn all about the best techniques in one of their workshops.
solace
offers comfort in sorrow, misfortune, or distress – introducing you to Amsterdam's nightlife.
Yearbook
creates the annually occurring yearbook. Make sure to look good during picture day.
Jeugdlab
hosts educational, creative, and fun activies for local kids.
AUCommunity
is the amazing committee that will organize fun events and workshops to promote diversity and inclusivity.
couture
is AUCSA's fashion committee. Learn how to make your own clothes or participate in their yearly fashion show.
Dormsessions
is music appreciation at the dorms. Join them in their common for concerts by local artists.
junket
Is AUCSA's trips and excursions committee organising excursions in the Netherlands and trips around Europe
playuc
is AUC's very own games committee, dedicated to board games, video games, and all kinds of other games.
scriptus
is AUCSA's student-run magazine. All students can contribute to their free issues.
TedX
is the one and only TEDx event organised by AUC students, at AUC.
zen
makes AUC students happier, healthier, and more relaxed by offering meditation sessions, yoga classes at various levels, and different massage courses.